What is tinted moisturiser?
Imagine, you've mixed your foundation with your moisturiser. Now you have tinted moisturiser! It's generally used on its own to even out skin tone and give you a lighter coverage than that of foundation and concealer. It's perfect if you don't have time to do a full face and can be used daily.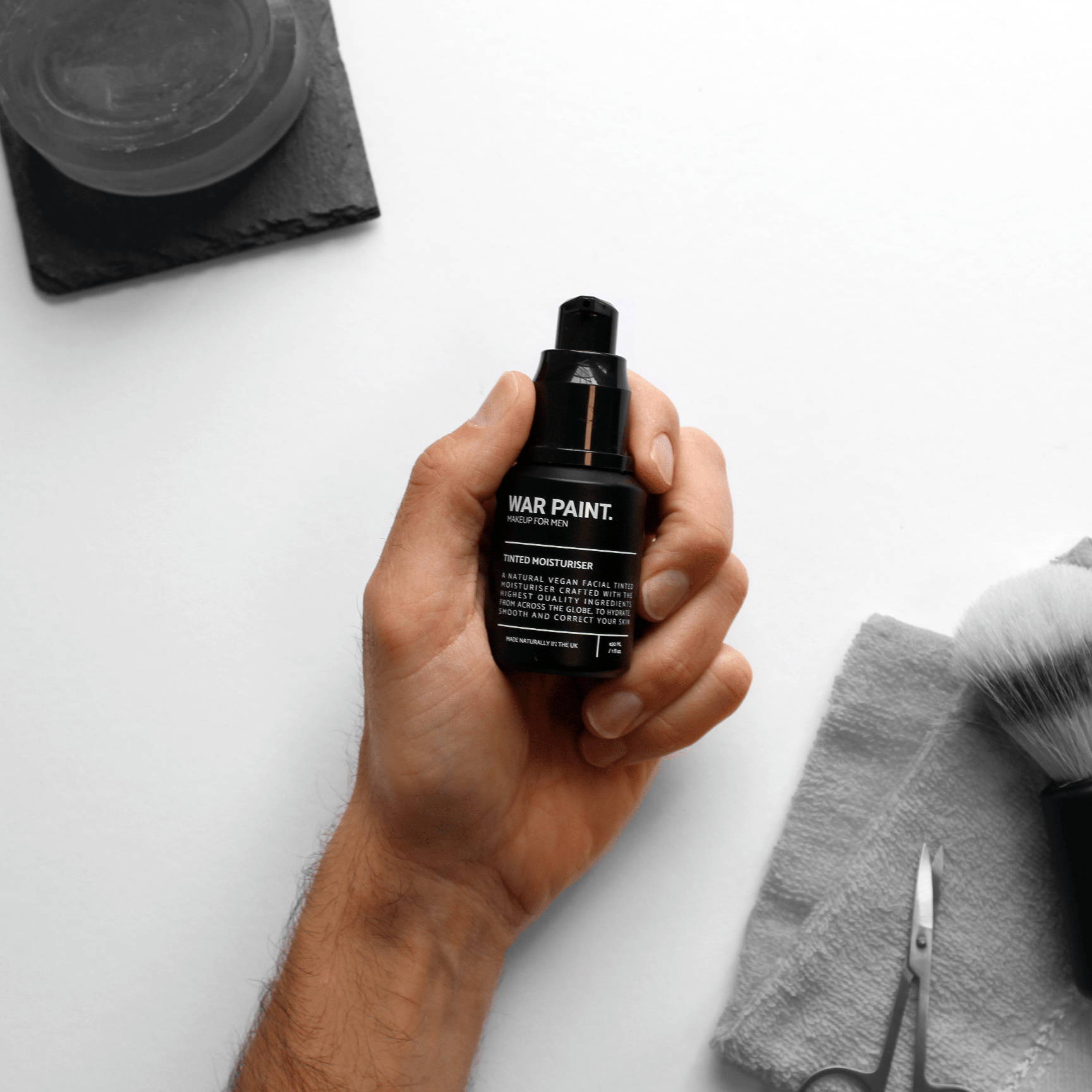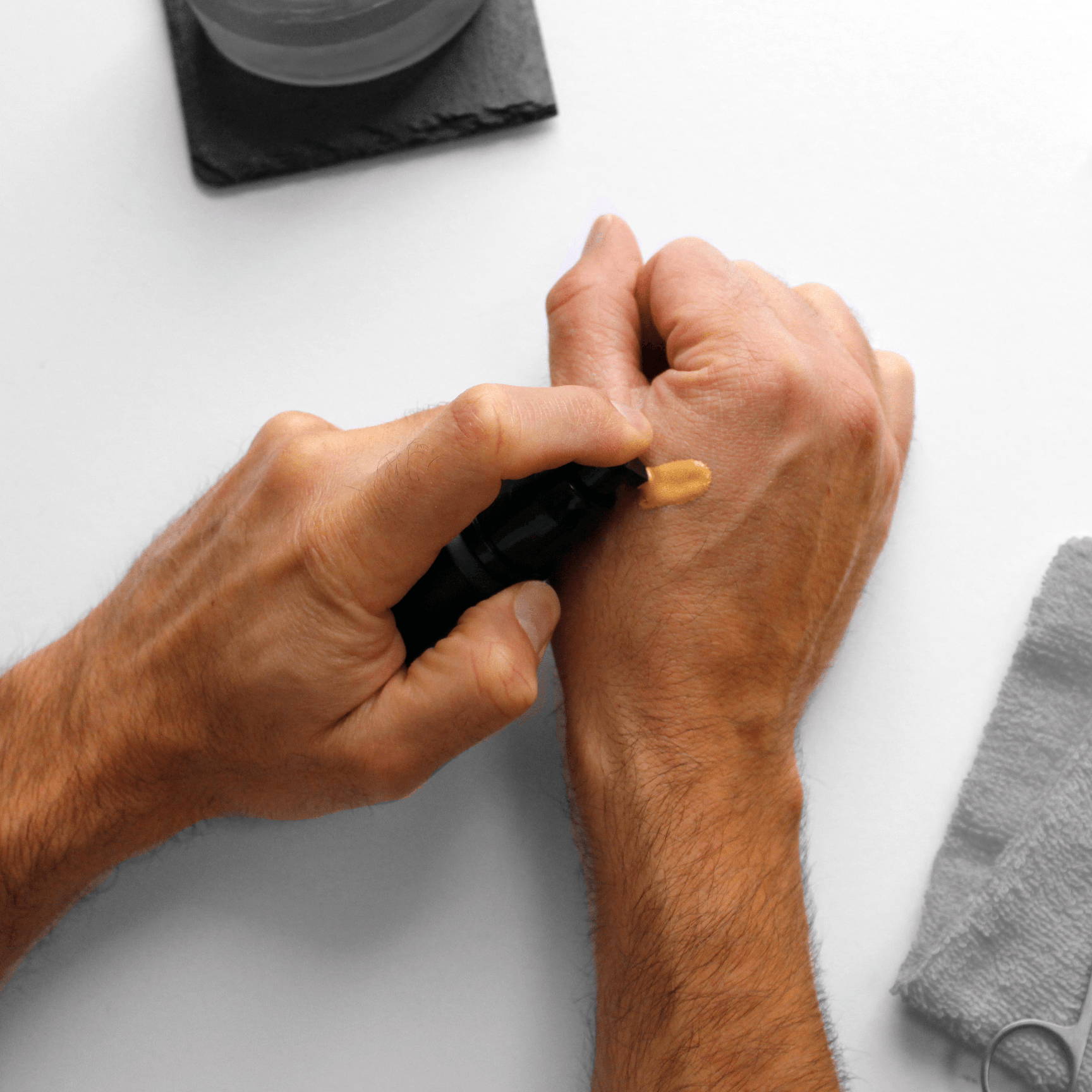 Don't get hung up on how to apply it, there is no right or wrong way.
1. Pump into your hand and massage it into your whole face, just like a normal moisturiser. It's quick, easy and can be done on the go or in the office loo! One of our models will show you how, here.
2. Apply a pea-sized amount of Tinted Moisturiser onto the back of your hand. Use your finger to dot around your face. Use another pump if needed. Dab and blend using a sponge or your fingertips. Tips on how to use our face sponge are linked here.
Finish using the WP Anti-Shine. This is key to a matte finish - For application, check out our Anti-Shine application page here.